Bio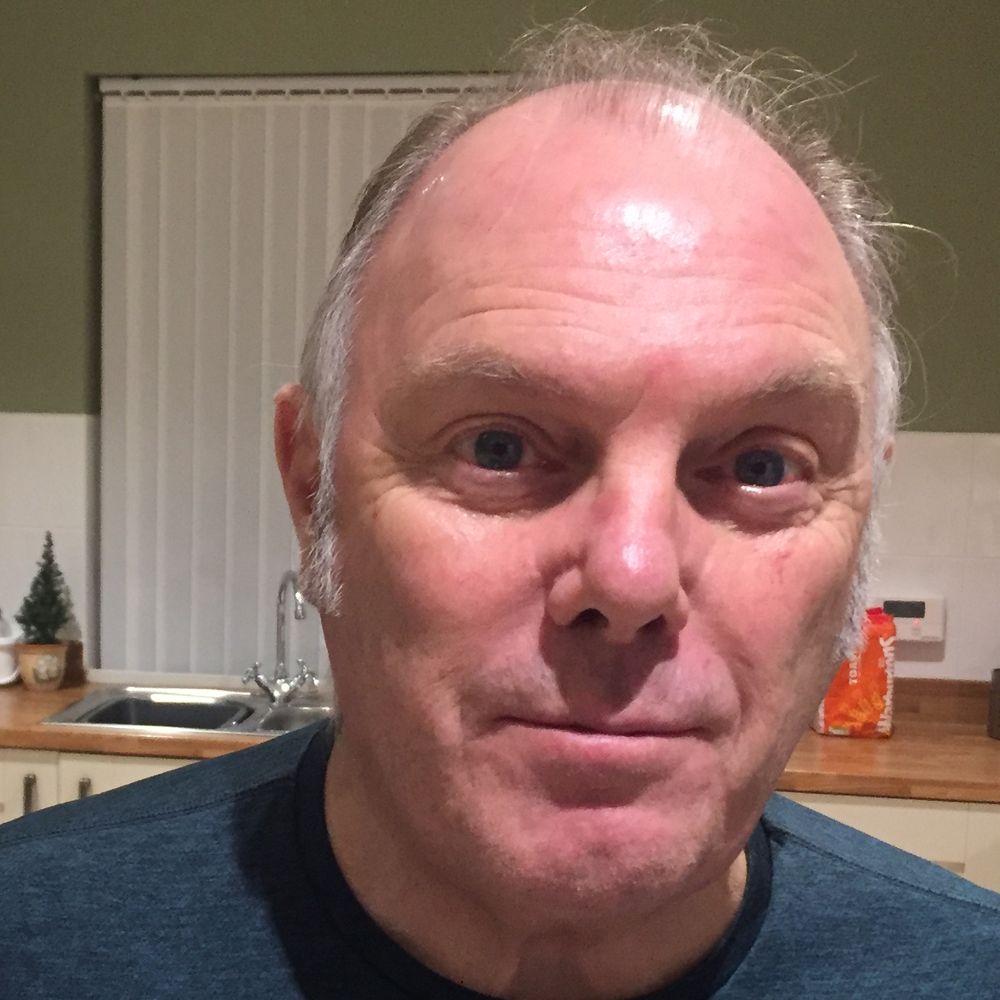 Dougie Hutton
Guitars, Basses, Vocals, Piano, Mandolin
Born and bred in East Kilbride near Glasgow, Scotland, Dougie has been immersed in music from an early age. He formed his first "band" at the age of fourteen that signalled the beginning of an impressive musical path.
Dougie met David in 1973 and soon were touring as "The All Stars", performing an eclectic mix of covers from The Beatles to Supertramp. In late 1976, they parted ways to pursue completely different careers.
From "Tinkers Loan" to "Stack" to "Cartel" and many ventures in between, Dougie's musical influence was always evident with soaring guitar solos and powerful harmonies at many prestigious venues throughout the UK and Canary Islands.
Going "Fool Circle" brought Dougie and David back together in 2017.
Time is now mostly spent in the studio performing an eclectic mix of covers from The Beatles to Coldplay.
The guys are currently writing and recording a collection of self penned material that will feature on the website soon. 2023 will also mark the return to performing live at events to be announced shortly.
David Lightbody
Piano, Synths, Vocals, Sequencer Programming
Born in Glasgow Scotland, David first started piano lessons, aged just eight. Quickly progressing to youth club performances in his early teens, David rose through the musical ranks to become the pianist 'in the pit' for school concerts and demonstrated a love of accompanying talented vocalists and fellow musicians.
Meeting Dougie in '73, they worked closely to develop the "All Stars" into a solid, gigging band with a strong reputation. In 1977, David joined "Stack", fine tuning his talents to become one of Scotland's most respected pianists.
Returning to Scotland from an extended work period in Chicago and Washington DC, David re-entered the local music scene through a delightful collaboration with London-born guitarist and educator, the late Peter Driver.
In parallel, he became a founding member of the Cosmopolitan Big Band a 20-piece swing band, playing prestigious gigs across Scotland.
David always enjoys finding pianos that need to be played and was recently spotted performing at the Baby Grand, Glasgow's leading piano bar.